New 7" vinyl records for sale
Hey guys! I'm really excited about these new lathe cut vinyl records I recently recorded in Brooklyn with Leesta Vall Sound Recordings. Each record is its own unique take, a one-of-a-kind, captured moment in time. Each recording does not exist anywhere else. The grooves were literally cut into the vinyl the moment it was recorded! Available for purchase here:
television appearance
I've recently had the privilege of recording two episodes of Alive With Clive, which will be airing locally in White Plains, NY as well as world wide on the show's site and Youtube channel. Link coming soon!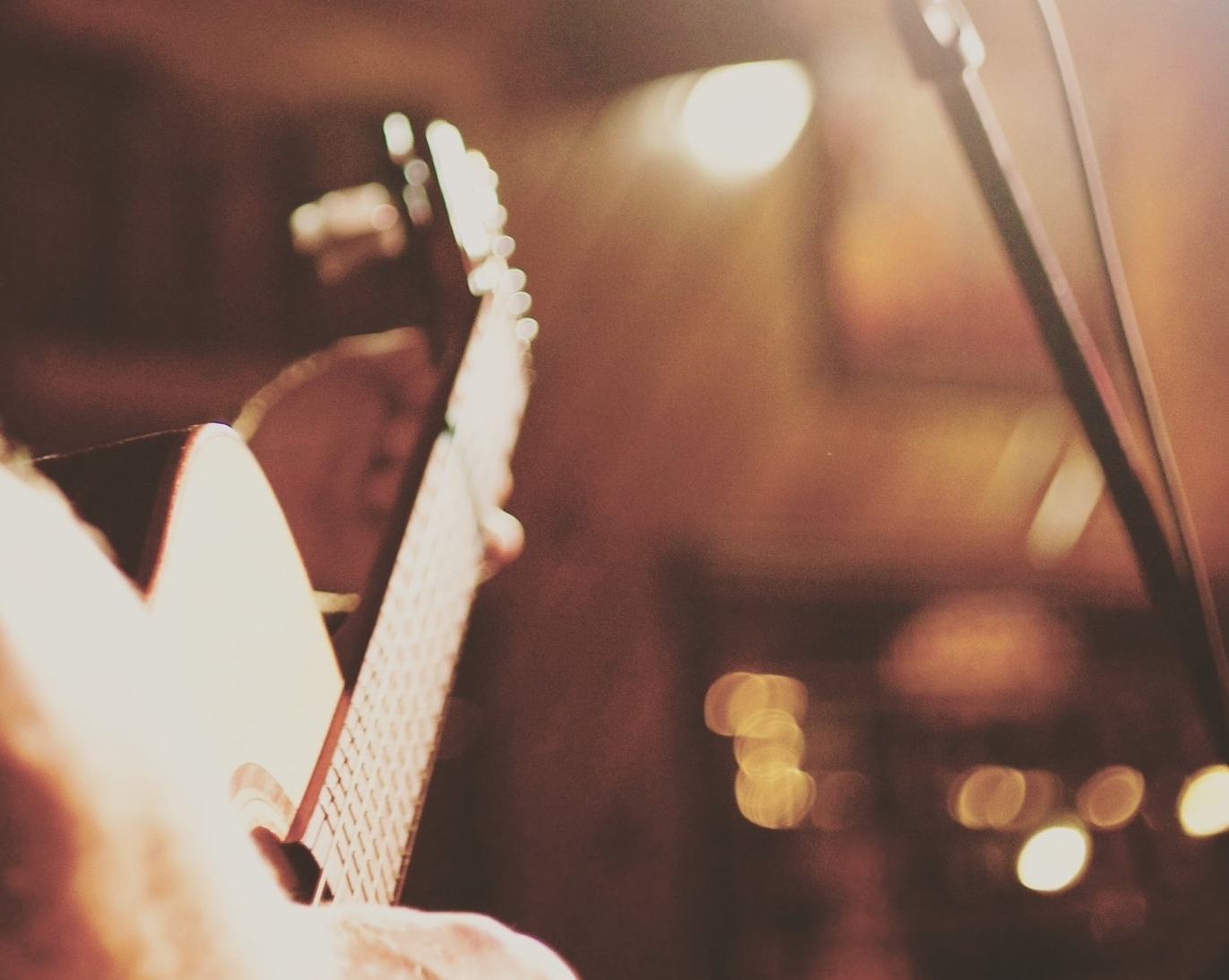 gigs
March 31, 2017
Tennessee Brew Works - Nashville, TN
809 Ewing Ave, Nashville, TN 37203
1 hour set, 6-7pm
april 15, 2017
Love Shack - Knoxville, TN
100 N Central St, Knoxville, TN 37902
12-4pm
april 24, 2017
Hattie's Tap & Tavern - Charlotte, NC
2918 The Plaza, Charlotte, NC 28205
8-11pm
april 28, 2017
Irving Theater - Indianapolis, IN
5505 E Washington St, Indianapolis, IN 46219
Songwriter Round
April 30, 2017
Blind Bob's - Dayton, OH
430 E 5th St, Dayton, OH 45402
May 5, 2017
Olive's - Nyack, NY
118 Main St, Nyack, NY 10960
may 11, 2017
The Grape Room - Philadelphia, PA
105 Grape St, Philadelphia, PA 19127
May 13, 2017
Rockwood Music Hall Stage 1 - New York, NY
196 Allen St, New York, NY 10002
4pm
May 24, 2017
Chateau Block Party - Carmel, IN
301 E Carmel Dr, Carmel, IN 46032
may 25, 2017
Two Old Hippies - Nashville, TN
401 12th Ave S, Nashville, TV 37203
5:30 pm
June 10, 2017
Black Bear Coffee - Hendersonville, NC
318 N Main St, Hendersonville, NC 28792
7-9:30pm
june 11, 2017
Love Shack - Knoxville, TN
100 N Central St, Knoxville, TN 37902
12-4pm
july 8, 2017
Tennessee Brew Works - Nashville, TN
809 Ewing Ave, Nashville, TN 37203
July 15, 2017
The Bullwheel Tavern - West Dover, VT
39 Mount Snow Rd, West Dover, VT
july 16, 2017
Dog Tooth Bar & Grill - Wildwood, NJ
100 E Taylor Ave, Wildwood, NJ 08260
8pm-12am
July 20, 2017
12 Grapes - Peekskill, NY
12 N Division St, Peekskill, NY 10566
August 1, 2017
Blue Plate Special WDVX Radio Appearance
12pm
august 1, 2017
Preservation Pub - Knoxville, TN
28 Market Sq, Knoxville, TN 37902
7pm
August 2, 2017
Neptune's Parlour - Raleigh, NC
14 W Martin St, Raleigh, NC 27601
9pm
August 3, 2017
Sanctuary Brewing Company - Hendersonville, NC
147 1st Ave, Hendersonville, NC 28792
7-9pm
August 5, 2017
Love Shack - Knoxville, TN
100 N Central St, Knoxville, TN 37902
12-4pm
August 18, 2017
South Park Tavern - Dayton, OH
1301 Wayne Ave, Dayton, OH
10pm-12am
Leesta Vall Artists Agency, NYC
347.389.4529 - booking@leestavall.com
www.leestavall.com - @leestavall